[mp3] Givers: "Up Up Up" // new album on the way!
May 3rd, 2011 by Matt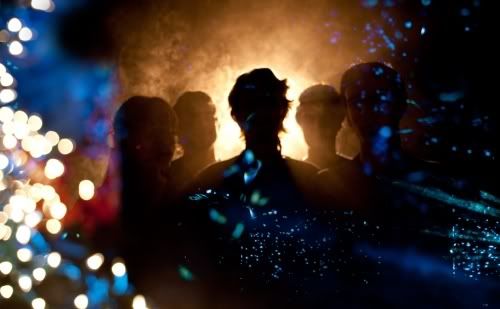 I wrote about this Givers track
over a year ago
, but given that they finally have their album ready for you I figured it was worth reminding you how good they are. If you dig the peppiness of Vampire Weekend, give this one a go.
MP3: Givers – Up Up Up
Givers' In Light is out June 7.